Let's work together
SPEAKING ENGAGEMENTS, WORKSHOPS, RETREATS, HACKATHONS, IDEATIONTHONS, ADVISORY SERVICES AND MORE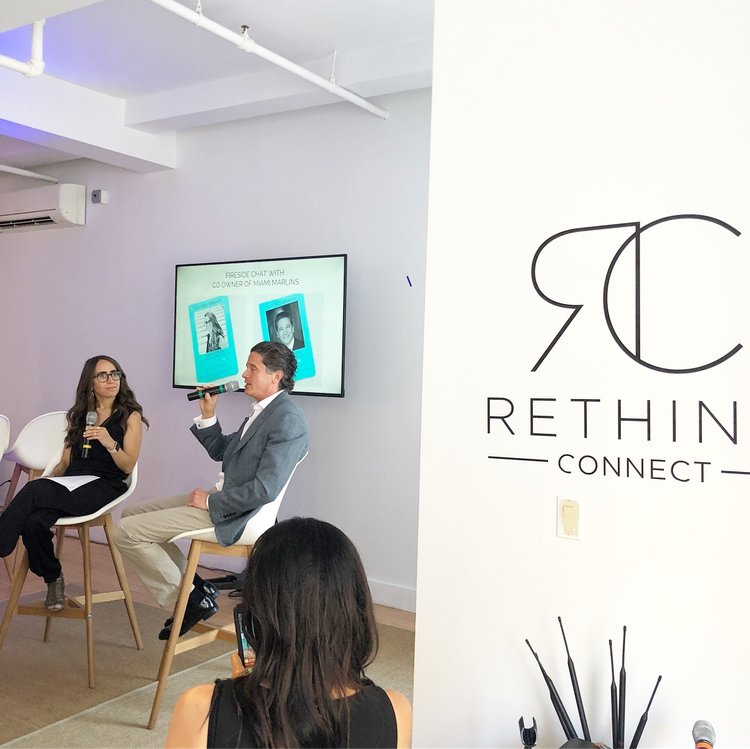 We keep conversations engaging and authoritative with focuses on Marketing strategies through digital, technology, and innovation strategies.
Social Media Marketing for Business
Digital Marketing in today's world
What is Social Commerce and how to apply those strategies?
Best practices for Blogging for Business
Creative thinking hacks
What's new and interesting in Innovation today?
How to manage innovation on a schedule

Types of Engagement we offer
Ideation Sessions (minimum of 3 hours)
Hackathons (minimum of 2 days)
Workshops (30 minutes to 3 hours)
Motivational informational talk (up to 45 minutes plus 15 minute Q&A)
Keynote speaker (15 minute minimum)
Panel discussion
Custom podcasts
Advisory Services and more