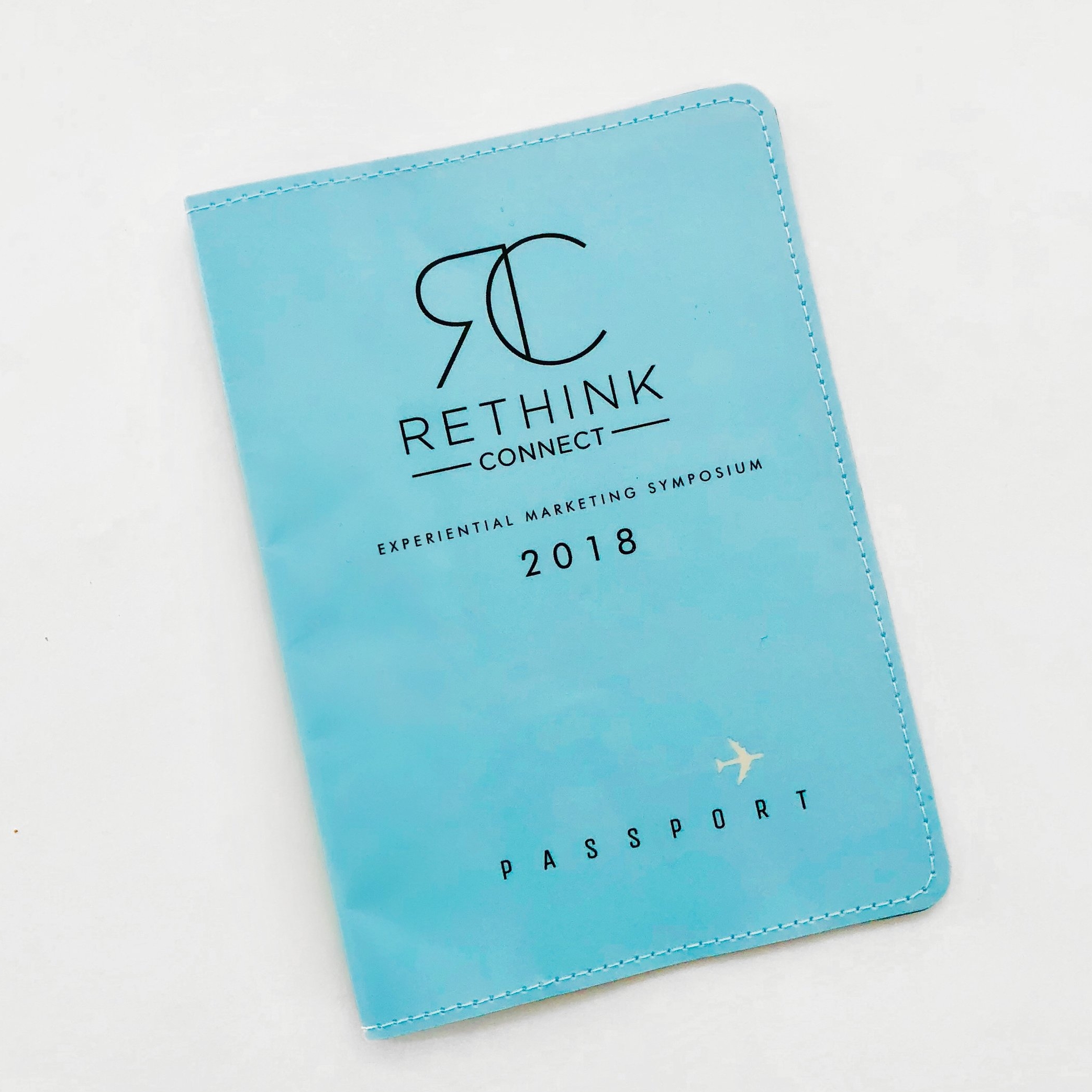 Learn to up-level your business with experiential marketing strategies that drive sales.
VENUE
MIDTOWN | NEW YORK, NEW YORK
265 West 37th Street, New York, NY, 10018
A PINNACLE EXPERIENCE
Join us as we explore the shifts in today's marketing landscape
As consumers become numb to marketing strategies, it's easy to see why companies are embracing experiential marketing. These strategies have the ability to create direct connections and more meaningful relationships with consumers as they engage all five senses, sparking emotions that form lasting memories which have been shown to drive brand loyalty
Experiential Marketing Symposium 2018, presented by Rethink Connect, will showcase thought leaders, marketing practitioners, & creatives who are leading the field.
Learn from the industry's top experts with vast experiences and expect actionable "how to" sessions with real world examples that will inspire and guide. These cutting edge takeaways will enable your organization to reach its target market in a unique and powerful way.
Our featured speakers, will share their experiences focusing on how to:
Create a positive brand connection to increase the trust factor and convert sales faster

Increase loyalty to create recurring revenue and strategizing additional revenue streams

Hear from influential companies and thought-leaders that map the future of multiple industries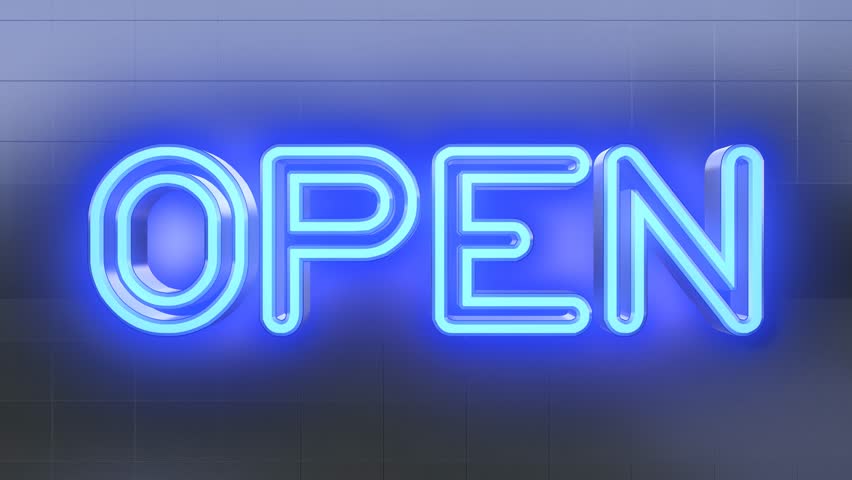 The check-in process begins sharply at 9:45 AM and we will need a government-issued form of ID in order to check you in. You will receive your badge, schedule and welcome kit upon arrival and entry. Your badge will give you access to the day's scheduled events.
Why Attend?
Attendees come to get inspired, learn about new technology, and connect with like-minded individuals. They will learn about successful case studies, leveraging resources and partnerships, and how to build brand experience through loyalty.
This day is focused on an exclusive 100 person limit in order to ensure an intimate environment where attendees receive the most value to enable them to reach their respective goals.